With Tens of Thousands of Pilots, Technicians, and Cabin Crew Reaching Retirement Age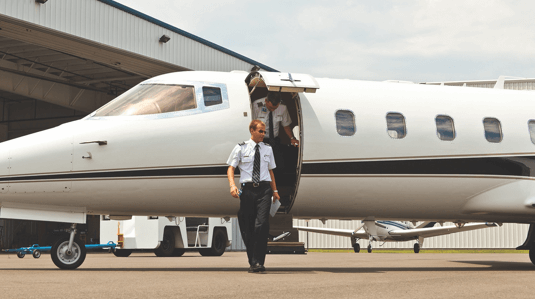 in the next decade, the U.S. is facing an unprecedented shortage of aviation personnel. According to Boeing's 2022 Pilot and Technician Outlook, the aviation industry in North America will require 602,000 new pilots, 610,000 new maintenance technicians, and 899,000 new cabin crew members to fly and maintain the global commercial aviation fleet over the next 20 years.
Stakeholders within the aviation industry, and specifically general aviation, are working with local airports and aspiring pilots to pave the way for the next generation of aviators. Youth engagement and STEM education programs are more important than ever to cultivate an interest in aviation among younger people.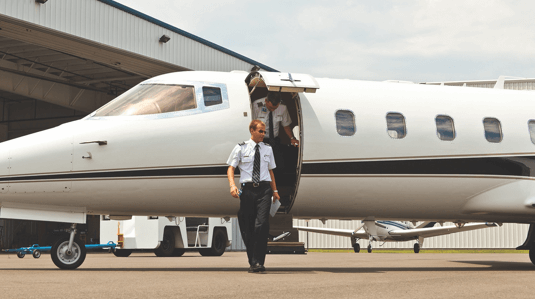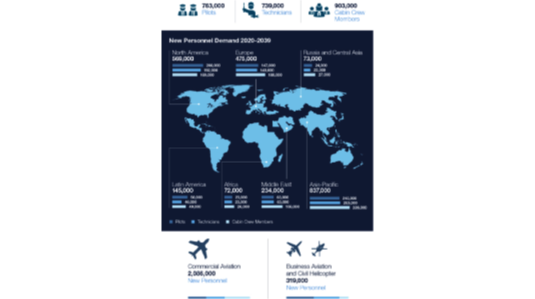 Workforce Shortages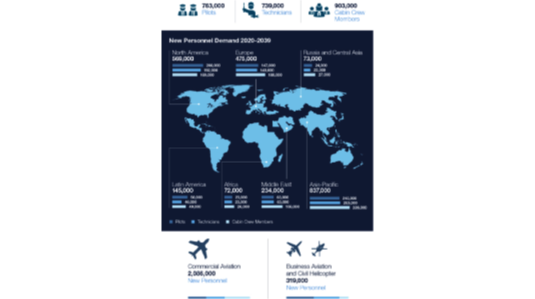 Worldwide, 763,000 new civil aviation pilots, 739,000 new maintenance technicians and 903,000 new cabin crew members will be needed to fly and maintain the global fleet over the next 20 years.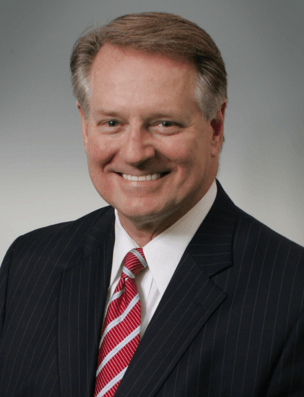 Mayor Steve Williams of Huntington, WV, National League of Cities (NLC) Board of Directors, U.S. Conference of Mayors (USCM) Advisory Board, and Member of the Alliance for Aviation Across America Board of Directors
"General aviation and our network of airports are a huge economic driver and lifeline for communities around our nation, supporting over a million jobs, $247 billion in economic impact, including $1.3 billion in economic impact in West Virginia alone.
These investments and the support of leaders at the state and federal level will drive economic growth at a critical time. For example, at our local undergraduate program at Marshall University, educators are training the next generation of aviation professionals and pilots, which will reduce the shortage of aviation professionals and help to grow our future workforce."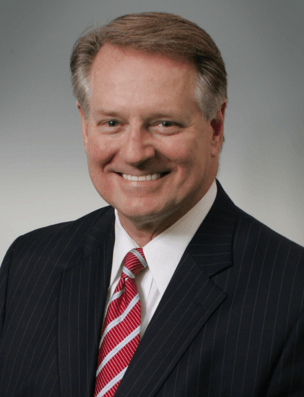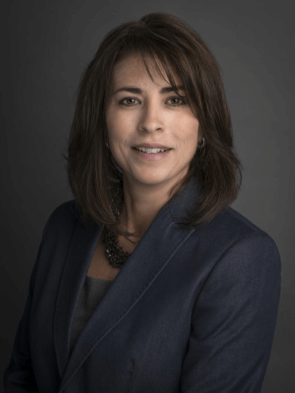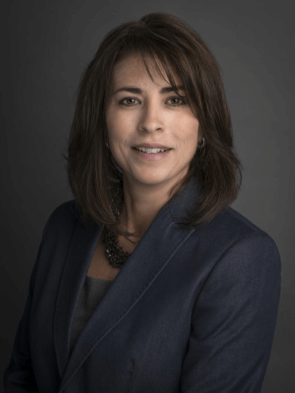 Stefanie Smallhouse, President of the Arizona Farm Bureau
"Congress must act to advance small airports and general aviation, as this infrastructure is critical to rural communities and Arizona's agricultural industry. This means not only ensuring that we continue to support funding for these operators and airports but that we invest in the future workforce of aviation personnel and critical areas such as sustainable fuel and new and emerging technologies.
North America will need 208,000 new pilots over the next 20 years, according to Boeing. These small aircraft and airports may not be as well-known as our large commercial airports, but they are critical to our economy, food supply and way of life."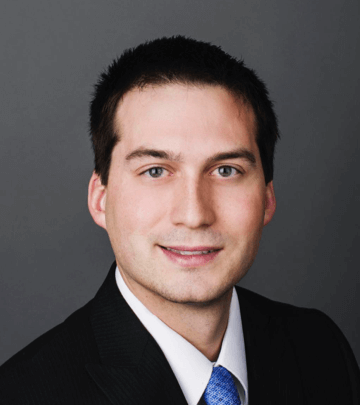 Kyle Wanner, Director of the North Dakota Aeronautics Commission
"General aviation and our network of airports are critical to supporting agriculture, businesses, and access to critical services for our communities throughout the state and country.
In the coming decades, the aviation industry faces a critical shortage of pilots and other aviation professionals, and it is vital that we work together to invest in our next generation of aviators by developing and supporting strong high school and collegiate programs.
We also need federal, state, and local groups to work together and help raise awareness about the opportunities that are available in the aviation sector."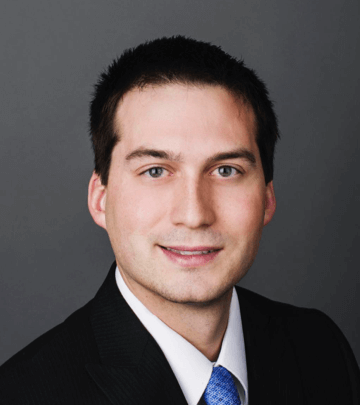 Policy and Legislation
Recently, Chairman Rick Larsen (D-WA), Congressman Don Young (R-AK), and Congresswoman Angie Craig (D-MN) introduced H.R. 3310, the Promoting Service in Transportation Act, and Senator Gary Peters (D-MI), Senator Dan Sullivan (R-AK), and Senator Cortez Masto (D-NV) introduced its companion bill, S. 1681, in the U.S. Senate. The bill would authorize the Department of Transportation to create public service announcements in broadcast, print and digital media to promote career opportunities and improve diversity in our nation's transportation workforce, including aviation. The resulting greater awareness of good, high paying career opportunities provides tools to successfully recruit the next generation transportation workforce.
In addition, Senator James Inhofe (R-OK) and Senator Tammy Duckworth (D-IL) recently introduced the National Center for the Advancement of Aviation Act of 2021, which would establish the National Center for the Advancement of Aviation as a federally chartered entity to serve as a national independent forum. The Center would facilitate collaboration and cooperation between aviation and aerospace stakeholders for the purpose of supporting and promoting civil and military aviation and aerospace in order to address the demands and challenges associated with ensuring a safe and vibrant national aviation system.
Economic Impact
General aviation sustains 1.2 million jobs, $247 billion in economic impact annually, and access for communities to critical services such as fire-fighting, law enforcement, emergency medical response, search and rescue, natural disaster relief, powerline maintenance, and pipeline inspection, along with many others.
For more information about the economic impact of general aviation, click here.