With members from all 50 states, the Alliance for Aviation Across America has over 6,300 members including individuals, businesses, agricultural groups, FBO's, small airports, elected officials, charitable organizations, and leading business and aviation groups. Below is a snapshot of some of our members from across the country, representing the wide variety of organizations who rely on general aviation.  Become a member of the Alliance for Aviation Across America today.
Associated Builders and Contractors Inc. - Northern California Chapter
Aero Angel
AeroInnovate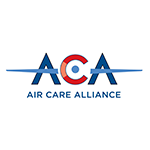 Air Care Alliance (ACA)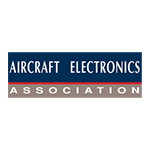 Aircraft Electronics Association
Alaska Farm Bureau
Ames (IA) Chamber of Commerce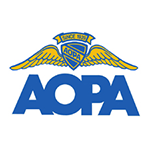 Aircraft Owners and Pilots Association (AOPA)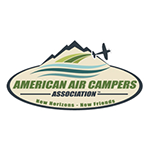 American Air Campers Association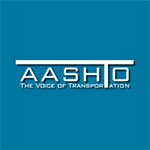 American Association of State Highway and Transportation Officials (AASHTO)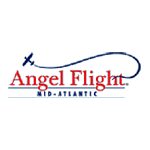 Angel Flight Mid-Atlantic
Arapahoe County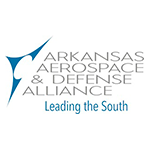 Arkansas Aerospace and Defense Alliance
Arkansas Agricultural Aviation Association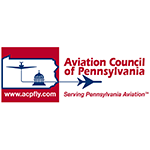 Aviation Council of Pennsylvania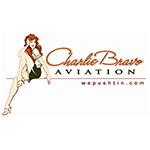 Charlie Bravo Aviation
Cedar Rapids Metro Economic Alliance
Centergy - Central WI Alliance for Economic Development
Centerville Rathbun Lake Area Chamber of Commerce
City of Fremont
EagleSong Family Peony Farm
Eastern Connecticut Chamber of Commerce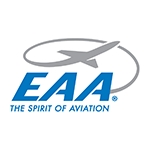 Experimental Aviation Association (EAA)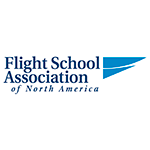 Flight School Association of North America
General Pallet
Georgia Fruit & Vegetable Growers Association
Golden Triangle Development Link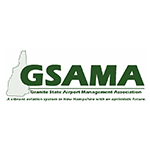 Granite State Airport Management Association (GSAMA)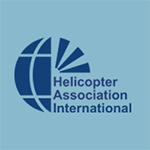 Helicopter Association International
Independent Lubricant Manufacturers Association
Infinite Air Center
Iowa Agricultural Aviation Association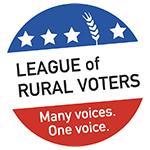 League of Rural Voters
Lehigh-Northampton Airport Authority
Manhattan Area (KS) Chamber of Commerce
Marana Regional Airport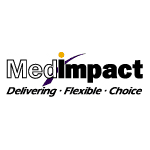 MedImpact
Montana Agricultural Business Association
Morgan Well Service
National Association of State Aviation Officials (NASAO)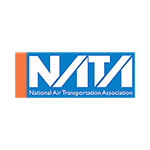 National Air Transportation Association (NATA)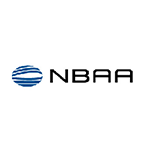 National Business Aviation Association (NBAA)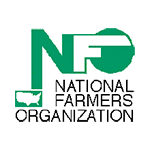 National Farmers Organization (NFO)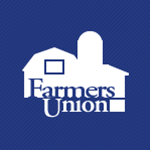 National Farmers Union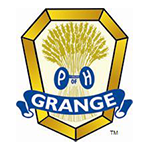 National Grange
National Women in Agriculture Association
New Mexico Municipal League
New Jersey Chamber of Commerce
The Ohio Forestry Association, Inc.
Patient Airlift Services (PALS)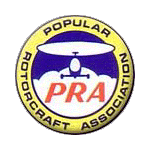 Popular Rotorcraft Association
Restaurant Equipment World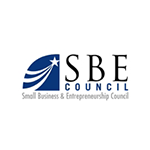 Small Business and Entrepreneurship Council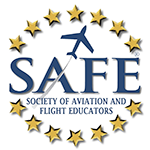 Society of Aviation and Flight Educators (SAFE)
South Carolina Aviation Association
Stanly County Airport
St. George Area Chamber of Commerce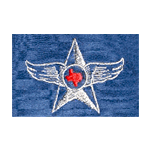 Texas Aviation Association
Texas Veterans Outdoors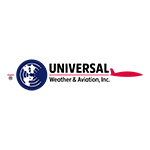 Universal Weather and Aviation
U.S. Geospatial Executives Organization
U.S.A. Rice Association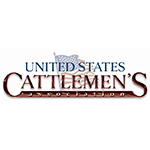 U.S. Cattlemen's Association
Utah Department of Transportation Aeronautics Division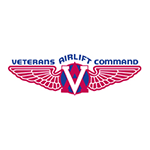 Veterans Airlift Command
Vet Air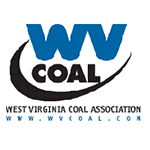 West Virginia Coal Association
Wheeling Area Chamber of Commerce
Willcox (AZ) Chamber of Commerce & Agriculture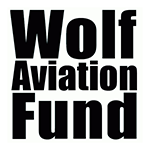 Wolf Aviation Fund
Yankton (SD) Area Chamber of Commerce