The Sustainable Flight Department Accreditation Program

Business aviation leaders are creating an accreditation program to help the industry move towards a more sustainable path in its flight operations. The Sustainable Flight Department Accreditation Program provides the opportunity for flight departments and others to demonstrate their leadership in sustainability by meeting flight, operations, ground support, and infrastructure requirements.
Business Aviation SAF Coalition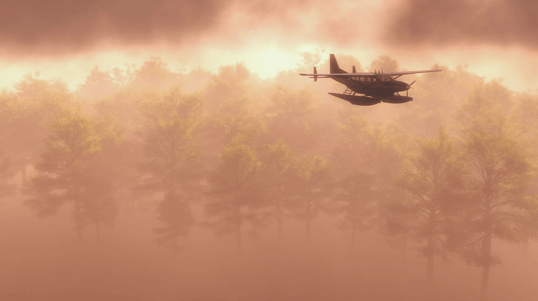 General aviation industry groups have formed a Business Aviation SAF Coalition, which now includes the following organizations:
Canadian Business Aviation Association
Commercial Alternative Aviation Fuels Initiative
General Aviation Manufacturers Association
Helicopter Association International
International Business Aviation Council
National Air Transportation Association
National Business Aviation Association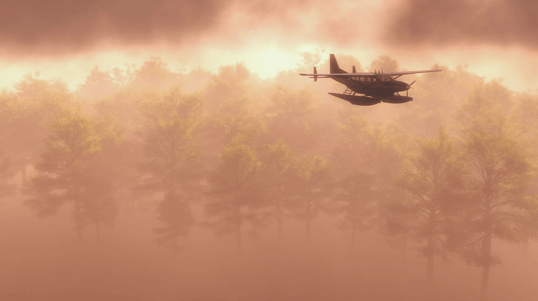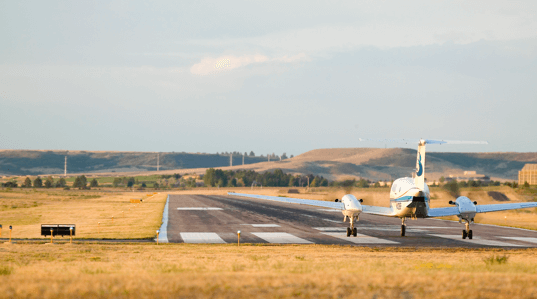 Book-and-Claim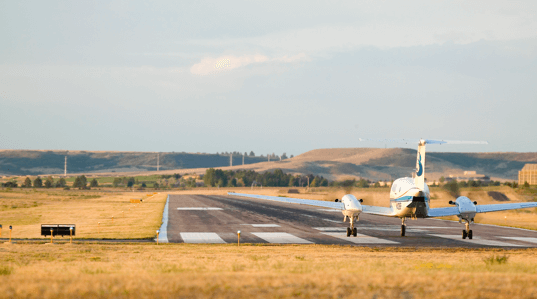 Under this program, business aviation operators can purchase SAF at an airport where it is not offered by an FBO, and receive credit for its supply and use at an airport where it is available at an FBO.
For example, fuel suppliers Avfuel and World Fuel Services have programs, along with FBO chains Atlantic, Avflight, Clay Lacy, Jet Aviation, and Signature.
To learn more, contact your fuel supplier or FBO to discuss participation in book-and-claim programs.
Carbon Offsets
Using carbon-offset programs, individuals or organizations can compensate for their proportion of an aircraft's carbon emissions on a particular mission, by purchasing or making a dedicated charge that would be invested in carbon-reduction projects.
All fuel suppliers and many FBOs offer carbon offset programs. As well, many on demand air charter and fractional management companies offer programs for their customers and have invested in carbon offset programs.
These Carbon Offset Programs allows customers to offset the emissions associated with each gallon of fuel at the time it is purchased. The offsets support forestry, wind power, solar power, surf and biomass projects in the US and around the world.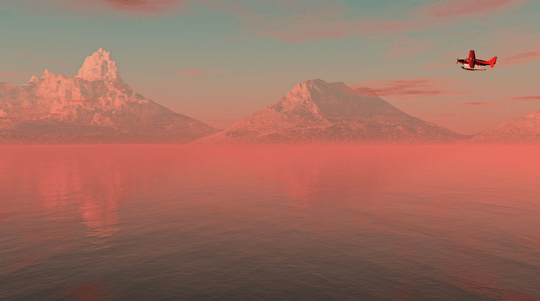 Company Commitments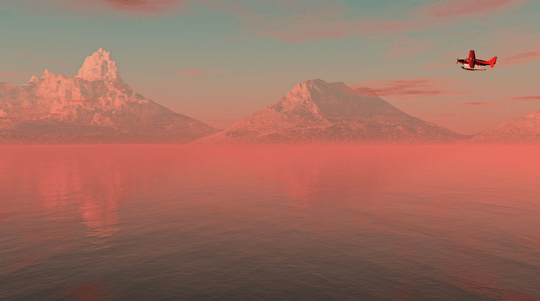 NetJets U.S. fleet flew 750,000 miles with SAF and offset 38,543 metric tons of CO2 from October 2020 to March 2021.
In addition, leading manufacturers including Bombardier, Gulfstream, Textron Aviation, Rolls Royce, and Boeing have all committed to SAF.
Many Aviation Companies Are Developing Electric, Hybrid Propulsion and Hydrogen Fuel Cell Systems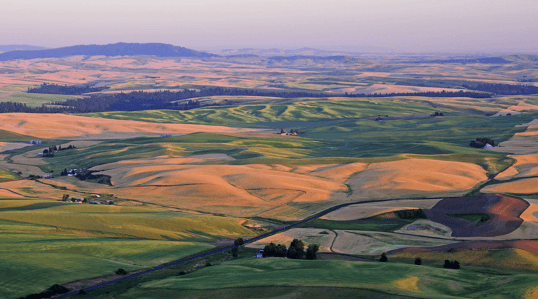 Companies such as ZeroAvia, Zunum Aero, Ampair, MagniX, Wright Electric, Eviation, Bye Aerospace, Rolls Royce, Honeywell, and Airbus, among many others are developing electric and hydrogen powered engines and aircraft, which support jobs and economic activity in local communities, as well as reduce environmental impact.
Many of these companies, including ZeroAvia, MagniX, and Bye Aerospace, have zero-emission aircraft in operation and have performed demonstration flights.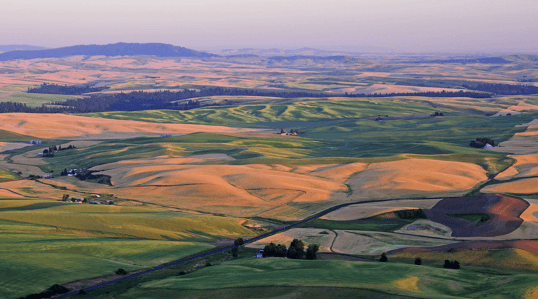 Policy and Legislation
Sustainable Fuel Tax Credits and Incentives Will Help to Support These Investments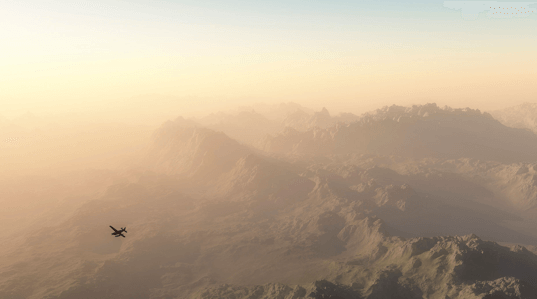 The "Made In America" tax plan, part of the Biden Administration's infrastructure package, the "American Jobs Plan," includes a performance-based SAF blender's tax credit, "enabling the decarbonization of a key portion of the U.S. transportation sector."
Representatives Brad Schneider (D-IL), Dan Kildee (D-MI) and Julia Brownley (D-CA) and have introduced legislation, the Sustainable Skies Act, creating this new tax credit specifically aimed at incentivizing the production and use of SAF.
Under the proposal, aviation fuels that achieve a 50% or greater reduction in lifecycle GHG emissions as compared to conventional jet fuel would be eligible to receive a tax credit ranging from $1.50/gallon up to $2.00/gallon for fuels that achieve a 100% GHG emissions reduction.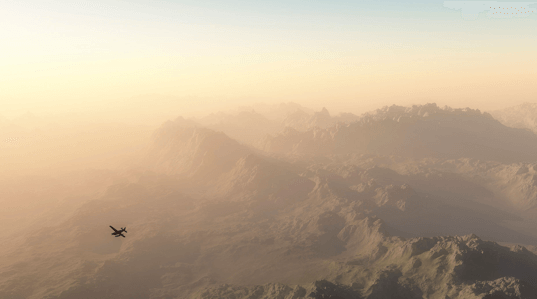 Economic Impact
The sustainable aviation fuel market size is projected to grow from an estimated $66 million in 2020 to $15.3 billion by 2030. (Research and Markets)
General aviation is a critical resource for communities across the country. It supports about 1.2 million American jobs and an economic impact of $247 billion per year.
85% of the businesses that use general aviation are small to mid-sized, and these aircraft and airports help companies to travel to multiple job sites, transport tools, and carry vital parts and personnel to adjust production as needed. They provide access to over 5,000 public-use airports across the county, many of which do not have scheduled airline service. (FAA)
This network of airports and aircraft support critical services, such as fire-fighting, law enforcement, emergency medical response, search and rescue, natural disaster relief, powerline maintenance, and pipeline inspection.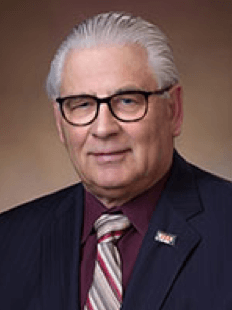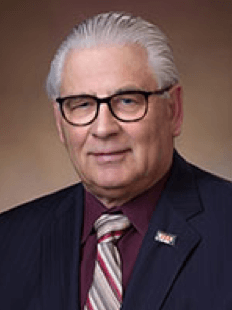 Commissioner Bill Holen of Arapahoe County, CO, and National Association of Counties (NACO) Transportation Steering Subcommittee Vice Chair
"In my county alone, Gevo, Bye Aerospace and other companies are developing sustainable fuel and technologies. Federal support such as fuel tax credits and incentives will support the commitments of thesecompanies, growth of the general aviation sector and our network of airports, which are critical to supporting jobs and the delivery of medical care and supplies, particularly during the COVID-19 pandemic.
In Colorado, groups like the Colorado Hospital Association, Angel Flight West and many local operators have all been part of an effort to deliver PPE and medical care to patients and communities throughout the state."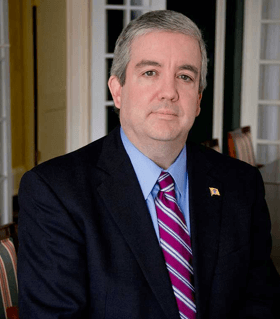 Michael Egenton, Executive Vice President of Government Relations for the New Jersey Chamber of Commerce
"General aviation has been at the forefront of developing technology to reduce carbon emissions, which is not only important at the global level but will create jobs. And we need to make sure we enact policies that will support this important economic driver.
That means considering remembering this network of airports as part of broader infrastructure debates and supporting local policies that will foster growth and understanding about the importance of this sector."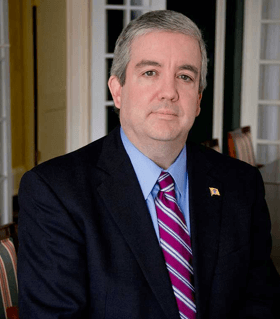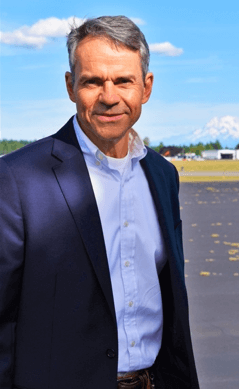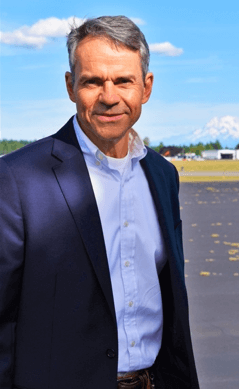 David Fleckenstein, Director of the Washington State Department of Transportation (WSDOT) Aviation Division
"Aviation, including general aviation, is a critical part of the economy in Washington. Given the need to address the impacts from fossil fuel use, companies like Boeing, Gevo, Avfuel, Northwest Advanced Bio-Fuels, SkyNRG and many others, are making significant investments in sustainable aviation fuel (SAF) and the required technologies, while companies like magniX, Eviation, Joby Aviation, Hyundai and many others are developing electric propulsion technologies and aircraft.
Committing to a much more sustainable aviation future will significantly reduce the environmental impacts, while supporting economic and technological growth, and providing improved access and opportunities to communities."