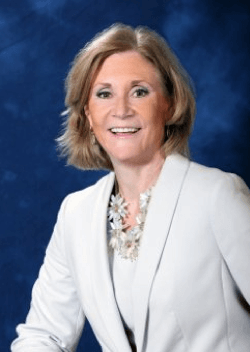 Kansas Secretary of Transportation Julie Lorenz, Chair of the American Association of State Highway and Transportation Officials (AASHTO) Council on Aviation
"With a $9.5 billion-per-year aerospace industry in Kansas, aviation and general aviation companies in Kansas have been at the forefront of investing in sustainable fuel and technologies, resulting in more efficient aircraft. The industry also supports more than 47,000 well-paying jobs in the state, as well as critical services for local communities.
Emerging technologies in the advanced air mobility sector, such as electric vertical takeoff and landing aircraft, represent exciting opportunities for more connected communities, reduced environmental impact and alleviated noise and congestion. Now is the time to invest in these new technologies and infrastructure, including takeoff and landing facilities, known as vertiports, that will bring AAM operations directly to communities and leverage existing multimodal facilities and transit hubs."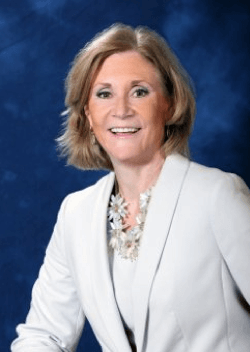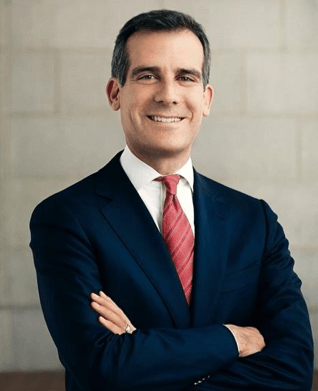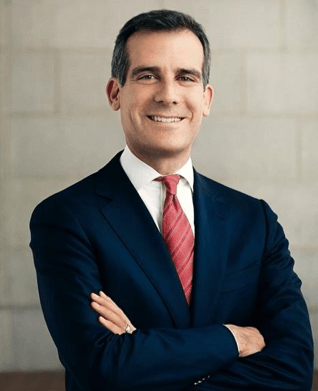 Mayor Eric Garcetti, Los Angeles
"In the LA region, only a quarter of jobs are accessible within 90 minutes to people using public transit. AAM could offer a solution, but only if we build affordability both into the private and public sector planning around this technology. So it needs to be safe, zero emissions and low noise. We'll meet that standard industry experts say, and be safer and cleaner than driving a car and quieter than a helicopter.
And while there's no shortage of room in the air for AAM, there are far fewer spots available for takeoff and landing. So as we build out the infrastructure, we don't need to just think about the sky, but the buildings and the vertiports, and connect density and better connections to walking, cycling and transit where those vertiports are."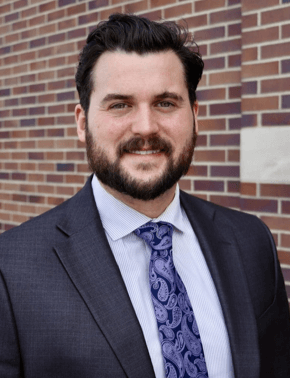 Michael Alaimo, Director of Environmental and Energy Affairs at the Michigan Chamber of Commerce
"On the heels of this unprecedented global pandemic and with thousands of businesses and virtually every industry and supply chain in our country reliant on aviation and general aviation, now is the time to invest in this critical part of our infrastructure.
This will not only help businesses to maintain and increase their efficiency and productivity, but ensure access to over 5,000 airports, including 211 general aviation airports in Michigan that support more than 33,000 jobs. Here in Michigan, companies like AvFuel and Williams International are expanding the use of SAF, while major employers, such as the automotive industry, are making investments in AAM. We should support these investments at both the state and national level."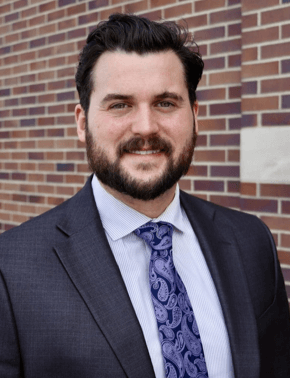 Economic Impact
By 2035, the AAM market in the United States is expected to reach $115 billion per year and support more than 280,000 high-paying jobs, according to a study by Deloitte. The creation of good paying jobs at the local level has the potential to spur business development and open new markets and services. These technological advances will especially benefit rural communities and those left behind by legacy infrastructure investments. Furthermore, it is estimated that AAM could contribute $8 billion in tax revenue by 2035.
General aviation sustains 1.2 million jobs, $247 billion in economic impact annually, and access for communities to critical services such as fire-fighting, law enforcement, emergency medical response, search and rescue, natural disaster relief, powerline maintenance, and pipeline inspection, along with many others.
For more information about the economic impact of general aviation, click here.
Policy and Legislation
A $25 million annual authorization for a DOT competitive grant program would support planning and capital costs for AAM infrastructure. State, local and tribal governments, including U.S. territories, transit agencies, port authorities, metropolitan planning organizations (MPOs), and other political subdivisions of state and local governments would be eligible to apply for grant funds.
See more