According to the 2020 Illinois Aviation Economic Impact Analysis, airports in Illinois contribute over $95.5 billion to the state's total economic output.
Aviation by the Numbers
According to the Illinois Division of Aeronautics, there are 105 public-use airports in Illinois. FAA data reports that Illinois is home to 18,788 pilots and 7,355 registered aircraft.
Number of Jobs
According to the 2020 Illinois Aviation Economic Impact Analysis, airports support over 492,000 jobs in Illinois and over $32.6 billion in labor income.
Economic Impact
According to the same study, airports in Illinois support $95.5 billion in total economic impact.
FAA data shows that Illinois is home to 99 repair stations, 15 FAA-approved pilot schools, 3,626 flight instructors and 6,484 student pilots.
There are 84 fixed-base operators in the state according to the AC-U-KWIK directory. According to Helicopter Association International, there are 302 heliports in the state.
According to the University Aviation Association and the National Center for Education Statistics, flight departments in Illinois include Lewis University in Romeoville, The Institute of Aviation at Parkland College in Savoy, Southern Illinois University Carbondale in Murphysboro, Southwestern Illinois College in Belleville, Kishwaukee College in Malta, Lincoln Land Community College in Springfield, Parkland College in Champaign and Quincy University in Quincy.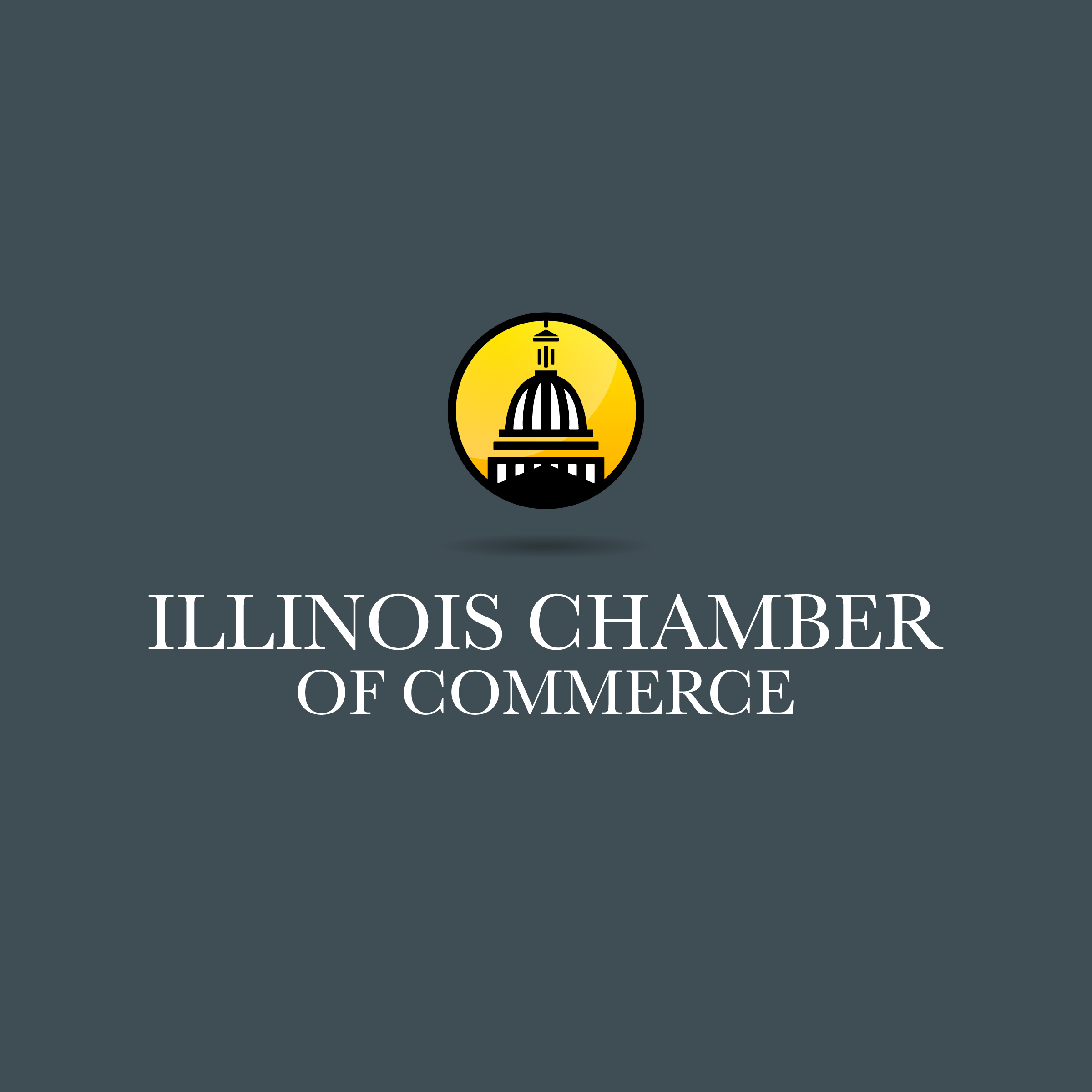 Todd Maisch, President and CEO of the Illinois Chamber of Commerce
"General aviation and local airports are crucial to the economy of our state. These aircraft and airports help to attract and retain businesses throughout the state, help companies to increase productivity and efficiency, and allow our companies to compete in an increasingly global economy."
Clayton Stambaugh, Deputy Director - Division of Aeronautics, Illinois Department of Transportation
"Illinois' aviation industry generates $95.5 billion per year and sustains more than 492,000 jobs. General aviation in particular supports businesses of all sizes, food production, agriculture, charitable flights, medical care and other critical activity. It's imperative to support this critical industry and ensure that our communities of all sizes have access to the resources they need to thrive and grow in an increasingly competitive and global economy."